Senior specialist International Rewards
As a key member of the global Center of Excellence for Rewards & HR Operations and reporting into the Sr. Director International Rewards (EMEA and APAC), this role serves as the domain expert for Rewards in the EMEA and APAC regions. You provide input to global and regional Rewards program design and lead the effective implementation, ongoing execution and delivery to the business of equitable and competitive Rewards programs in EMEA and APAC. You lead or contribute to global, regional or local rewards processes and projects, specifically and including the post merger harmonization and integration.
Additonally you you play a key role in acquisition activity such as HR due diligence, harmonization and integration.
Moreover, in this role you are responsible for the development and ongoing maintenance of our company's job architecture and compensation infrastructure for the EMEA and APAC regions, closely collaborating with colleagues in the global COE for Rewards & HR Operations and the COE for Talent Management. 
Required experience and ideal background
University degree in Business Economics, Finance, Mathematics or Human Resources
5+ years of professional working experience as a Compensation & Benefits analyst or specialist within a global organization
Data-driven, highly analytical, strong attention to detail
Proficiency in MS Office (incl. excellent command of MS Excel)
Professional presence with strong written and oral communication skills in both Dutch and English
Proactive and flexible, strong work ethic, can-do mentality, solution oriented and result driven
Self-directed and resourceful, strong ability to work independently and with full autonomy.
Enthusiastic team player, ability to work with cross-functional teams
Ability to connect naturally and easily and gain energy out of building professional networks
Willingness and flexibility to travel on an ad hoc basis
Human Resources 
The company is not just a technology business. They are a people business. And their Human Resources team plays a key role in this, working with leaders across the company to create long-term strategies, identify best practice and plan for the future as we continue to grow. It is varied, challenging and rewarding work that requires strategic thinking, open communication and the confidence to challenge the business, so they can support our expansion effectively.  At their new Amsterdam offices near Schiphol Airport, you will find a number of functions developing the ambitious strategies that drive their growing business. With break-out areas, kitchens on every floor and a subsidised restaurant, it is truly a welcoming environment designed to bring out the best in you. Join their Amsterdam team and you could be working closely with teams across the world, as well as country teams across the region, which may involve some international travel. 
What they can offer you
In a rapidly evolving business sector they see themselves as courageous and passionate, working together as one team to understand and meet their customers' needs. Join them and you will discover a supportive and open environment where you will be encouraged to be yourself. This means you will have the chance to work with people from different business areas, challenge the way they do things and put your ideas into action. They will also give you plenty of training and development opportunities so you can build a rewarding and successful career. Interxion is small enough to adapt quickly to the rapidly changing digital landscape, but big enough to work with some of the world's leading businesses. And they are growing fast, so this is a great time to join them and make your mark on our future.
About Our client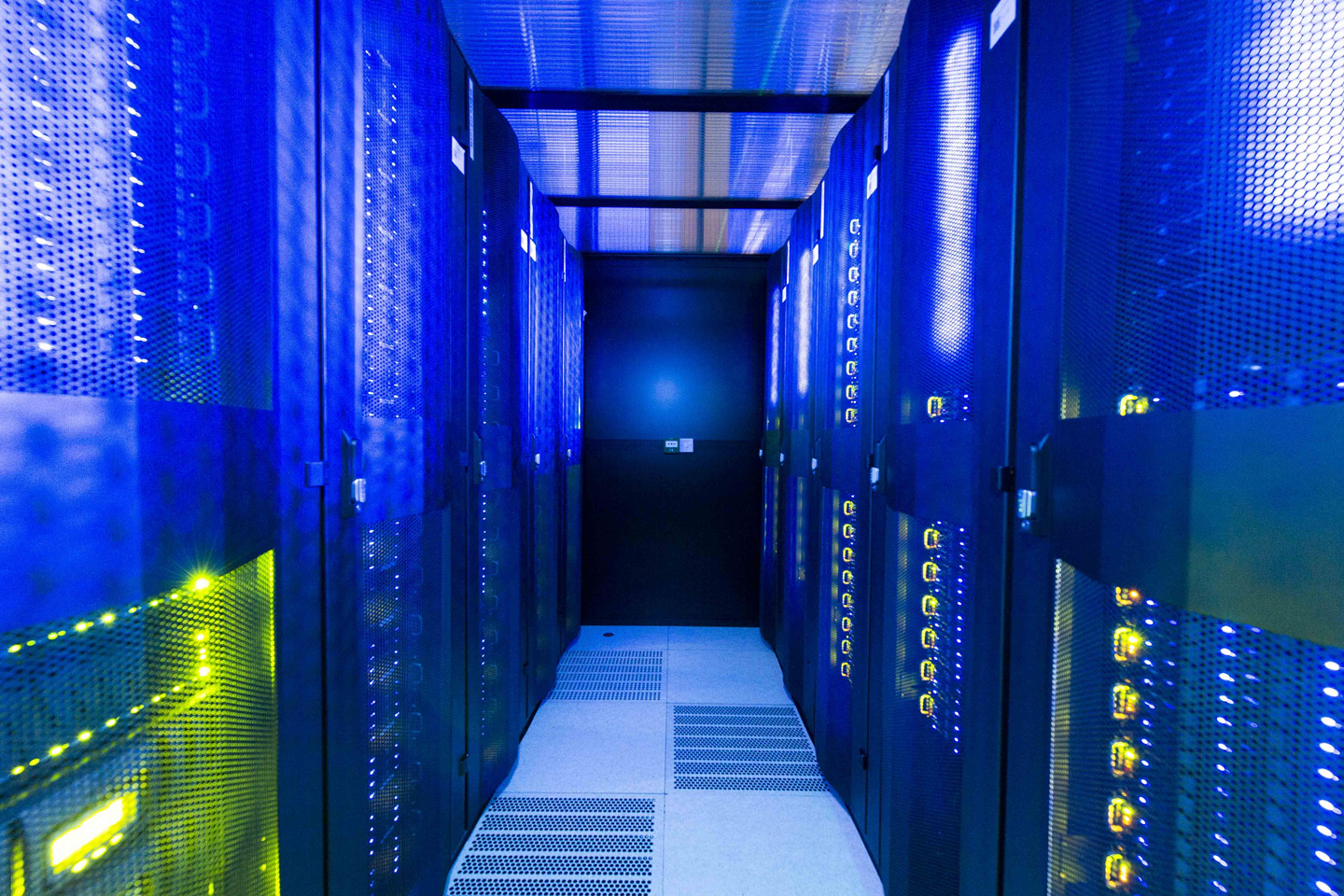 They have been at the heart of the global digital economy for over two decades, providing fast, secure connections that enable businesses to thrive and people to access online services. As a European interconnection hub, they provide state-of-the-art co-location, cloud and carrier-neutral data centre services to a range of customers, from ISPs and stock exchanges to gaming companies and insurers. With more than 50 data centres across 11 countries, they are innovators too, pioneering many standard data centre processes and running all their data centres on 100% renewable energy.  Join them and you will play a key role in their continuing growth in an increasingly connected world.
Share this
Get in touch