Interim
Short- and long term operational, tactical and strategical level HR assignments. We are able to deliver solid solutions due to a vast and broad interim network.
Permanent
Sustainable HR solutions at tactical and strategical level. Supported by a strong search method to support the most complex permanent searches.
---
""Wouter was extremely valuable in supporting me building the HR Business Partner team at TSS, he listens very well to what I am looking for in talent on both the competency side as well as character and motivation. He also invests time in speaking to the business leaders to understand the client needs as well. This to make sure that there is a great fit for all parties. I here good feedback from the candidates about his guidance so the candidate experience is great as well. If you are looking for a valuable partner for your talent acquisition needs, I for sure recommend to speak to Wouter!""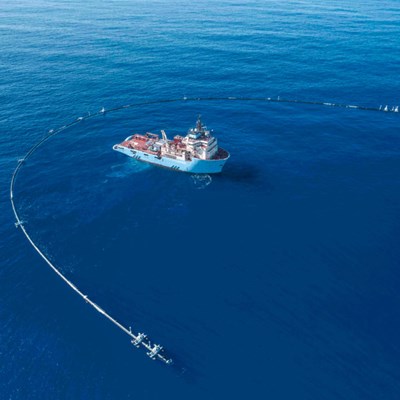 Miranda Luten - Stenekes
HR Director - Total Specific Solutions
Client
"At the moment that I had decided to look for a new employer, I contacted Wouter. From my environment I heard that Wouter is a pleasant person to work with, he understands the HR business very well and has a large and valuable network. In our first contact I explained what I wanted and what I was looking for. With the sharp questions from Wouter we had a clear profile of who I am and what I was looking for.   The contact with Wouter always went very smoothly and with the necessary humor, whereby I received honest and clear feedback. Just like me, Wouter loves switching quickly. With thanks to Wouter I had, after our first contact, within 6 weeks a super fun new position at G-Star that suits me like a glove"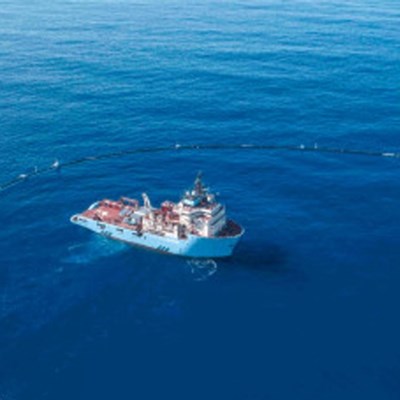 Ynske Rodenhuis
HR Business Partner | G-Star
Candidate