Interim
Short- and long term operational, tactical and strategical level HR assignments. We are able to deliver solid solutions due to a vast and broad interim network.
Permanent
Sustainable HR solutions at tactical and strategical level. Supported by a strong search method to support the most complex permanent searches.
---
"Exactly 12 months ago I was mediated by HR appointments for an HRBP role at VIVAT insurance (Zwitserleven, Reaal and Actiam). During a pleasant intake with Wouter, my motives and intrinsic motivation were discussed. The way Wouter has managed to draw up a profile of me based on this conversation demonstrates his professionalism and thoroughness. I am convinced that partly on the basis of this sharp mutual profile sketch at the front, a successful mediation has been established."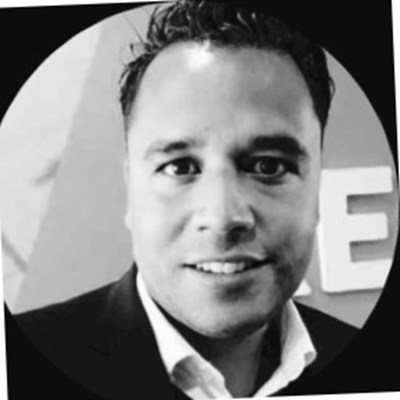 Roy van Doornum - Senior HR Business Partner
Vivat
Candidate
"Last May I got in touch with Wouter via LinkedIn. My experience in working together with Wouter was great. He approached me for a position at G-Star. First I had a nice phone conversation with Wouter to check the most important requirement and my personal motivation, consecutively we planned an intake on very short term. In my experience Wouter is doing his job in an extremely professional way with also a personal approach. Wouter did not spent too much time to criticize my HR knowledge and skills. For him personality and intrinsic motivation are important as well. Wouter was leading me through the process on a very natural way, I was prepared well for each interview. Wouter was evaluating and keeping me up-to-date after each interview. From initial contact until finalizing the contract Wouter was really involved and helpful. Due to his focus on personality and intrinsic motivation I am working now in a role I aspired. I will surely recommend working with HR Appointments."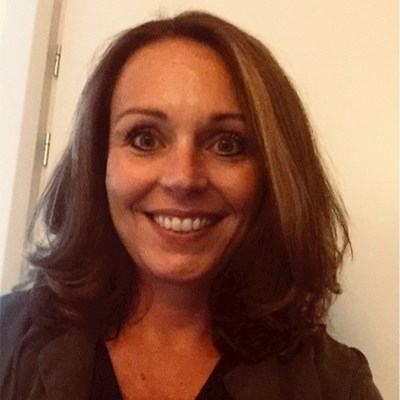 Daphne Nijen Twilhaar - Senior HR Manager
G-Star
Candidate