Interim
Short- and long term operational, tactical and strategical level HR assignments. We are able to deliver solid solutions due to a vast and broad interim network.
Permanent
Sustainable HR solutions at tactical and strategical level. Supported by a strong search method to support the most complex permanent searches.
---
"At the moment that I had decided to look for a new employer, I contacted Wouter. From my environment I heard that Wouter is a pleasant person to work with, he understands the HR business very well and has a large and valuable network. In our first contact I explained what I wanted and what I was looking for. With the sharp questions from Wouter we had a clear profile of who I am and what I was looking for.   The contact with Wouter always went very smoothly and with the necessary humor, whereby I received honest and clear feedback. Just like me, Wouter loves switching quickly. With thanks to Wouter I had, after our first contact, within 6 weeks a super fun new position at G-Star that suits me like a glove"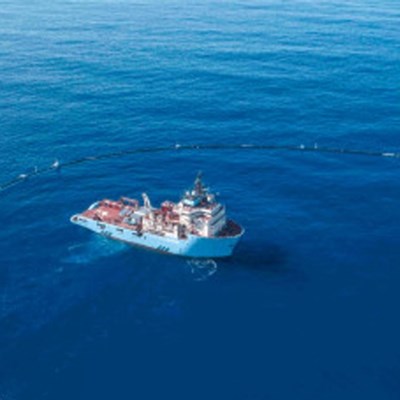 Ynske Rodenhuis
HR Business Partner | G-Star
Candidate
"Exactly 12 months ago I was mediated by HR appointments for an HRBP role at VIVAT insurance (Zwitserleven, Reaal and Actiam). During a pleasant intake with Wouter, my motives and intrinsic motivation were discussed. The way Wouter has managed to draw up a profile of me based on this conversation demonstrates his professionalism and thoroughness. I am convinced that partly on the basis of this sharp mutual profile sketch at the front, a successful mediation has been established."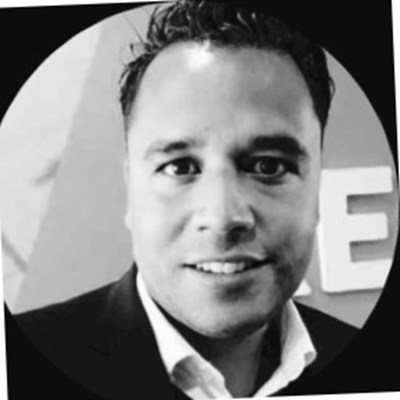 Roy van Doornum - Senior HR Business Partner
Vivat
Candidate