INTERIM / CONTRACT
We are dedicated to find the best contracting and interim HR professionals for short- and long term operational, tactical and strategical level assignments. With a solid active interim network we are able to act quick and effectively to find the best possible solution.
PERMANENT
We have a strong record of numerous medior and senior HR placements both in general HR and in specialized HR permanent positions across our industry specialisations, both in SME as in multinational environments.
DIRECT SEARCH
HR Appointments has demonstrated deep knowledge of and valuable experience in conducting meticulous direct and executive searches. By combining a broad skillset in direct search with unrivaled relationships and networks across our industries, we are able to identify unique potential candidates for the most challenging and demanding positions.
Trusted ambassadors
HR Appointments collaborates with a carefully selected group of trusted ambassadors with working experience and an active network in our selected expertise areas. If you decide to work with us this network will actively support the search by approaching potential candidates through their network. As a peer they will inform potential candidates on the vacancy proposition and make a first judgment on suitability. Once interested, all potential candidates will be thoroughly interviewed and screened in face to face interviews.

About HR Appointments
HR Appointments focuses solely on building an exclusive and active community for (internationally oriented) clients and HR professionals in the Netherlands. As a niche player our services are entirely aimed at supporting our clients with their most demanding and challenging vacancies.
The Netherlands is a growing hub, due to its attractive business market, for companies to manage their Regional, EMEA and global operations from. As a result, there is an increasing demand for internationally focused and highly skilled professionals. Companies are in need of professionals that have a sound understanding and specific skillset for achieving success in an internationally oriented corporate business context. 
Our Vision and Beliefs
We believe that as an external search specialist we must carefully decide how and where to add value. We are convinced that we should focus on search methods and search activities that truly differ from what companies can do themselves.
We make sure that our efforts are aimed at the turning point where common search methods become less effective due to increasing scarcity of potential candidates. As the requested candidate requirements increase (due to a variety of reasons), scarcity comes in effect and direct search, hunting and a relevant network are required to identify ideal candidates. We work in line and in close cooperation with both line-management and corporate talent acquisition to ensure that we find these potential candidates and act as an valuable extension of the clients we work for.
We combine an active search approach with investing our time in building and maintaining an extensive but foremost strong and active network. The combination of both provides our clients with the certainty of finding unique strong potential candidates for complex, strategic or otherwise discerning positions in their company.
We believe social media will work for us. We are also convinced algorithms will never replace intuition, empathy and "gut feeling" of a human being. Therefore, we actually know our clients and candidates, we speak to them regularly and we are committed to put in all our personal skills, enthusiasm and drive.
What we do
We source ambitious, medior and senior level HR professionals both in permanent and temporary positions in four disciplines:
General HR
C&B | Reward
HRD | OD | L&D
Talent Acquisition
Our clients range from Regional-, EMEA- and global head offices to multinational subsidiaries, SME's, Centers of Excellence and shared service centers in the Netherlands. We exclusively focus on nothing but these above mentioned four HR disciplines.
HR Appointmens works in close cooperation with Finance Appointments.
Our services
At HR Appointments we constantly strive to provide distinguishing services and the best possible advice. Our industry and network focus is on:
FMCG | Retail
IT
Supply Chain
Oil | Gas | Energy
Financial | Business Services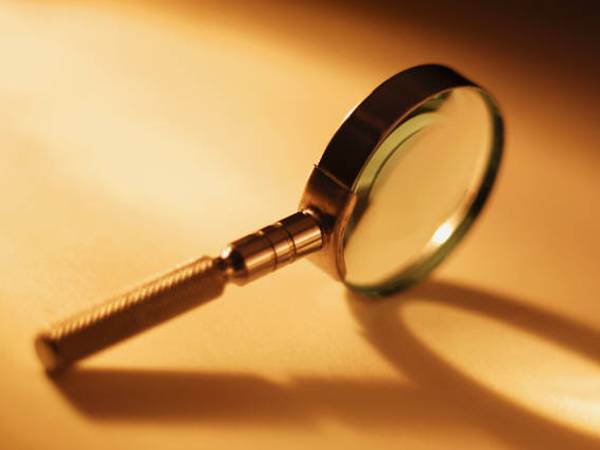 Direct Search
Over the recent years we have been able to develop and apply solid search methods that go beyond more regular recruitment initiatives. By combining a meticulous search process combined with a personal approach, we are able to identify, screen and motivate the best HR professionals for our clients. We work confidentially, with respect for the people we approach and are trustworthy partners for both our clients and candidates.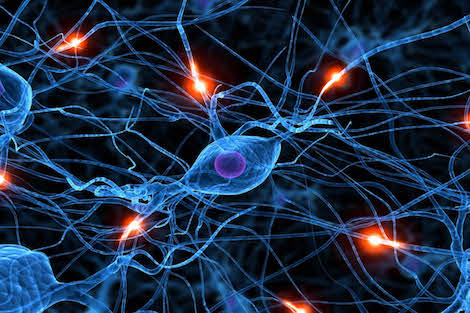 International Community
Today everyone can be in contact with everyone. Future proof search will be all about knowing instead of connecting, and an active network instead of a passive database. That is why we invest a lot of time and effort in strengthening and widening our personal network. We carefully invite people into our network, as part of our competitive advantage comes from the power that lies within this network and the power to activate this network to create critical leverage in a scarce candidate market.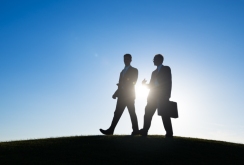 Empathy-based
We help international (HR) executives make their strategies work by providing them with long term, sustainable hires that are a result of our empathy-based and personalized active search approach. We believe experience, intuition and empathy are key in the creation of sustainable hires. Our approach is discrete, honest and we act as a true Trusted Advisor towards the people we work with.
Our promise
Eventually it is all about the experience that will last and endure. In a typical search process, attention to detail is crucial. Communication, true and upright advise, frequent and close contact, honest and timely feedback and a clear and transparant process. They all add to this experience, and even more important: to a succesful, sustainable hire.
When finding HR Appointments, all of the above were in scope. Our process, methodology, personal approach and attention to details discerns us from others in the indusrty. We aim to offer an unrivaled search experience for both our clients and candidates. We commit to the searches we take on and will walk the extra mile whenever necessary to obtain the results we stand for.
Whether you are a company looking to partner with one of the most specialized and respected HR search firms in the Netherlands, or chase down/grow your career in HR with one of our many respected partner companies, I am confident you will have an extraordinary experience when working with HR Appointments.
About Wouter van Hoeckel
Before setting up HR Appointments, Wouter served as Managing Director Netherlands of the international mid-market professional recruitment agency Badenoch & Clark, part of Adecco Group. He established the company in 2013 and built a successful specialized agency focusing on medior and senior HR and Finance professionals. Prior to this Wouter was Director Perm/Interim and Director Assessments at a boutique HR consultancy firm.
From 2003 to 2010 Wouter held HR positions within the financial services industry and a had a number of key positions at a large international recruitment firm in the field of interim and permanent Finance and HR recruitment.
Wouter holds a Master in Organisational Psychology and a Bachelor in both Logistics and Economics.