Interim
Short- and long term operational, tactical and strategical level HR assignments. We are able to deliver solid solutions due to a vast and broad interim network.
Permanent
Sustainable HR solutions at tactical and strategical level. Supported by a strong search method to support the most complex permanent searches.
---
""Wouter was extremely valuable in supporting me building the HR Business Partner team at TSS, he listens very well to what I am looking for in talent on both the competency side as well as character and motivation. He also invests time in speaking to the business leaders to understand the client needs as well. This to make sure that there is a great fit for all parties. I here good feedback from the candidates about his guidance so the candidate experience is great as well. If you are looking for a valuable partner for your talent acquisition needs, I for sure recommend to speak to Wouter!""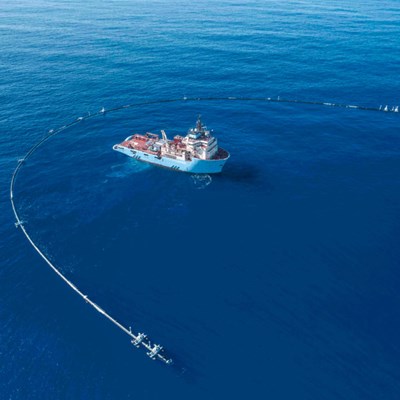 Miranda Luten - Stenekes
HR Director - Total Specific Solutions
Client
"Last May I got in touch with Wouter via LinkedIn. My experience in working together with Wouter was great. He approached me for a position at G-Star. First I had a nice phone conversation with Wouter to check the most important requirement and my personal motivation, consecutively we planned an intake on very short term. In my experience Wouter is doing his job in an extremely professional way with also a personal approach. Wouter did not spent too much time to criticize my HR knowledge and skills. For him personality and intrinsic motivation are important as well. Wouter was leading me through the process on a very natural way, I was prepared well for each interview. Wouter was evaluating and keeping me up-to-date after each interview. From initial contact until finalizing the contract Wouter was really involved and helpful. Due to his focus on personality and intrinsic motivation I am working now in a role I aspired. I will surely recommend working with HR Appointments."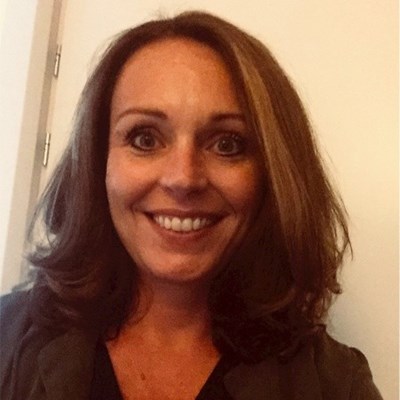 Daphne Nijen Twilhaar - Senior HR Manager
G-Star
Candidate