We mediate medior and senior level HR candidates, including subject matter experts and specialists. We place candidates both on a permanent and temporary/interim base in various business industries such as Retail, FMCG, Financial & Business Services, Consultancy, IT/Tech and Supply Chain. 
As an HR specialist we have four focus areas within the HR discipline: 
General HR
Compensation & Benefits/Labour Relations
HR Development (MD, LD, OD, HRD, TD)
Talent Acquisition/Management.
Please contact us for a consultative career advice.
What candidates say about us
"Exactly 12 months ago I was mediated by HR appointments for an HRBP role at VIVAT insurance (Zwitserleven, Reaal and Actiam). During a pleasant intake with Wouter, my motives and intrinsic motivation were discussed. The way Wouter has managed to draw up a profile of me based on this conversation demonstrates his professionalism and thoroughness. I am convinced that partly on the basis of this sharp mutual profile sketch at the front, a successful mediation has been established."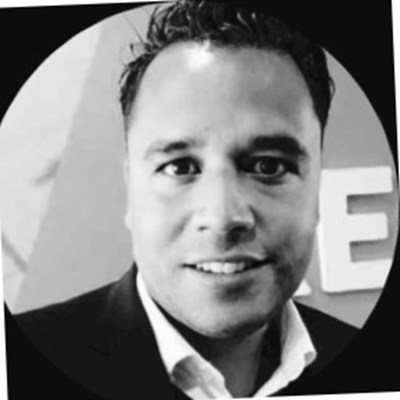 Roy van Doornum - Senior HR Business Partner
Vivat
"At the moment that I had decided to look for a new employer, I contacted Wouter. From my environment I heard that Wouter is a pleasant person to work with, he understands the HR business very well and has a large and valuable network. In our first contact I explained what I wanted and what I was looking for. With the sharp questions from Wouter we had a clear profile of who I am and what I was looking for.   The contact with Wouter always went very smoothly and with the necessary humor, whereby I received honest and clear feedback. Just like me, Wouter loves switching quickly. With thanks to Wouter I had, after our first contact, within 6 weeks a super fun new position at G-Star that suits me like a glove"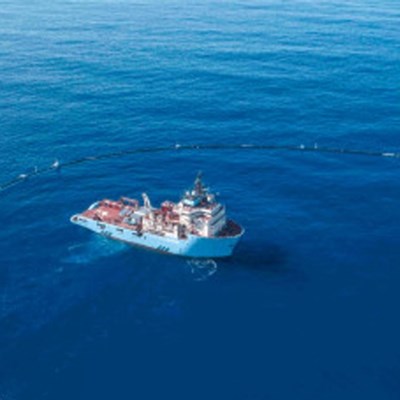 Ynske Rodenhuis
HR Business Partner | G-Star
"Last May I got in touch with Wouter via LinkedIn. My experience in working together with Wouter was great. He approached me for a position at G-Star. First I had a nice phone conversation with Wouter to check the most important requirement and my personal motivation, consecutively we planned an intake on very short term. In my experience Wouter is doing his job in an extremely professional way with also a personal approach. Wouter did not spent too much time to criticize my HR knowledge and skills. For him personality and intrinsic motivation are important as well. Wouter was leading me through the process on a very natural way, I was prepared well for each interview. Wouter was evaluating and keeping me up-to-date after each interview. From initial contact until finalizing the contract Wouter was really involved and helpful. Due to his focus on personality and intrinsic motivation I am working now in a role I aspired. I will surely recommend working with HR Appointments."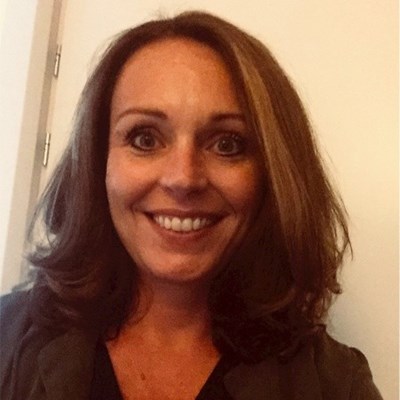 Daphne Nijen Twilhaar - Senior HR Manager
G-Star