We take pride in having long term relationships with listed multinationals, SME companies, start-ups and scale-ups in various disciplines such as Retail, Tech/IT, FMCG, Financial & Business Services, Consultancy and Supply Chain.
HR Appointments works for both international as national/local companies.
All our clients have a common feature; a business focus and a demand for highly skilled HR professionals to build, retain and develop human capital in their organization.
""Wouter was extremely valuable in supporting me building the HR Business Partner team at TSS, he listens very well to what I am looking for in talent on both the competency side as well as character and motivation. He also invests time in speaking to the business leaders to understand the client needs as well. This to make sure that there is a great fit for all parties. I here good feedback from the candidates about his guidance so the candidate experience is great as well. If you are looking for a valuable partner for your talent acquisition needs, I for sure recommend to speak to Wouter!""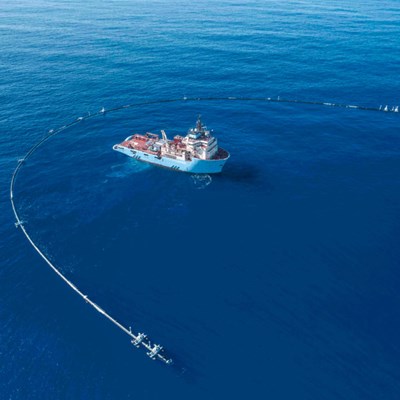 Miranda Luten - Stenekes
HR Director - Total Specific Solutions
"As always, we urgently were looking for a talented HR Director to strengthen our team. Someone who can be immediately successful in the open position but with the talent to quickly grow within our company. We had never worked with HR Appointments and Wouter before and he exceeded our expectations. He understood the question well and the kind of environment in which to work. He understands that the functional capabilities must of course be present at the top level, but that it is mainly about the competencies and the way of working. There was no long process rigged and within a week the first interviews could take place with good candidates. We also asked for an out-of-the-box candidate and we also received this as a short-term bonus. So we had a sincere choice of several suitable candidates. In addition, the handling went well and the expectations regarding the contract were tightly managed on both sides. All in all, thanks ..."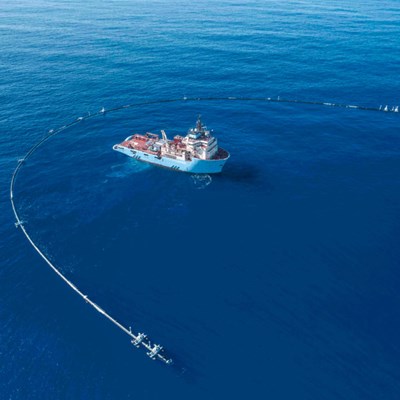 Desire Jansen
Ahold Delhaize - VP HR